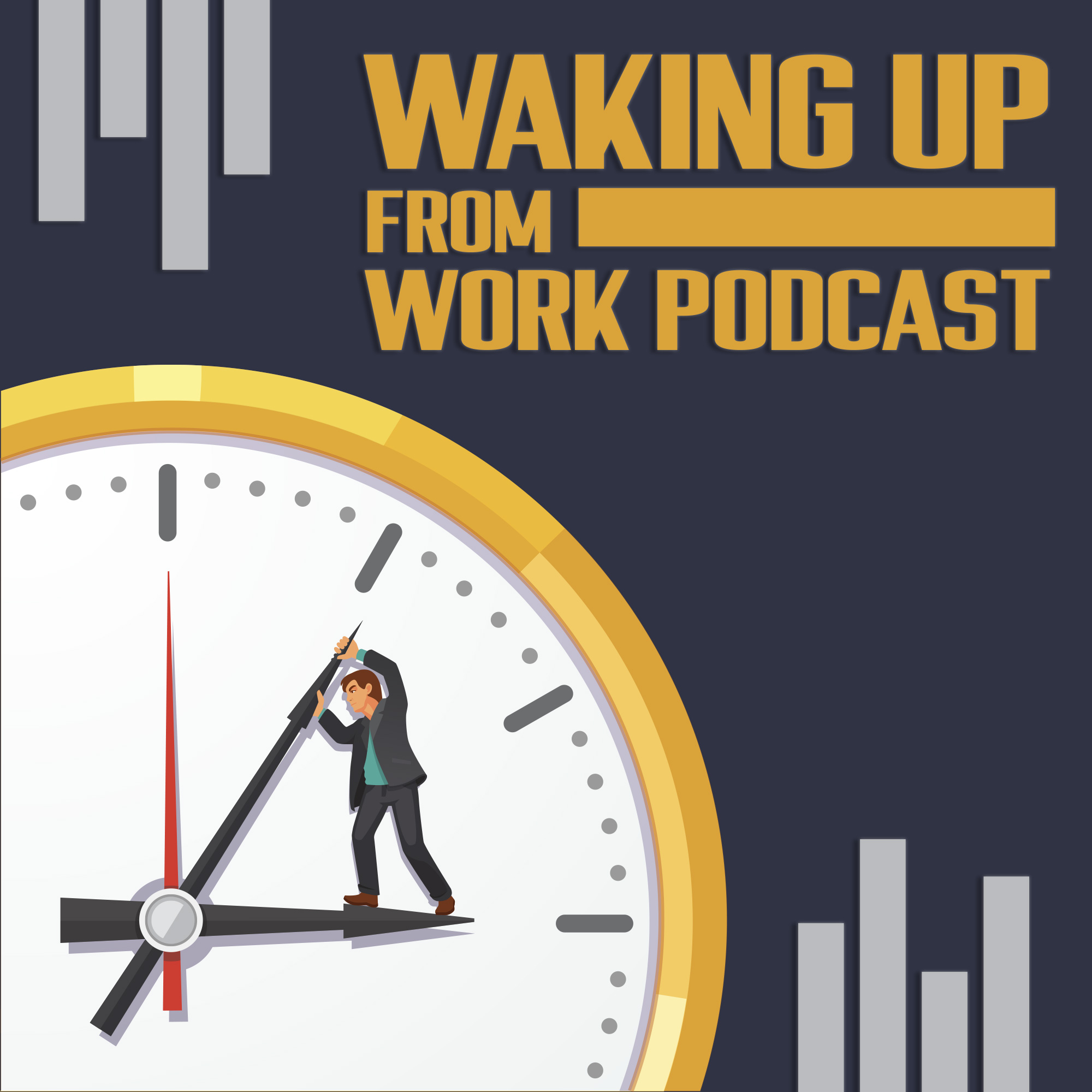 E20: Our 2nd podcaster meet up talking valuable traits of successful people
Welcome to episode 20! Today we talk to entrepreneur, speaker, real estate investor/ agent, mom and wife, author, and magic women Karen Briscoe. Karen found us from mutual friends and getting hooked on our name "Waking Up From Work". Karen truly believes in a hero's journey in your own life and following this journey. We all start at different ages, have different backgrounds and adversities and it doesn't matter where you start as long as you get started. We talk about our view on what success is and what traits are basic principles of being successful.
In this episode:
A hero's journey in real life
Perfection versus execution and movement
Principles of success in all fields
Different parts of life determine what our journey should be
Hierarchy of needs, flip it?
The only thing you can change is yourself
Quotes:
" A hero's journey isn't linear, its circular, You come back bearing gifts then you go out on another quest" - Karen Briscoe
" To say I don't have time is like saying I don't want to" - Karen Briscoe
Links:
Karen's Links
Website
http://www.5minutesuccess.com/
Facebook
https://www.facebook.com/5MinuteSuccess/
Insta
@5_minute_success
Karen's Recommended Books
Karen's Books!
Commit To Get Leads
Flip Time, Love Life
Real Estate Success in 5 Minutes
The Miracle Morning by Hal Elrod (multiple versions)
Waking Up From Work Podcast Links
Website
Instagram/Twitter
@davewakeup
@ryancarrigan4
Facebook
www.facebook.com/wakingupfromwork
Email
wakeupfromworkpodcast@gmail.com
Youtube
https://www.youtube.com/channel/UCJeddF25VuWn8Eg3Fhy13fQ?view_as=subscriber
Dave's audio business