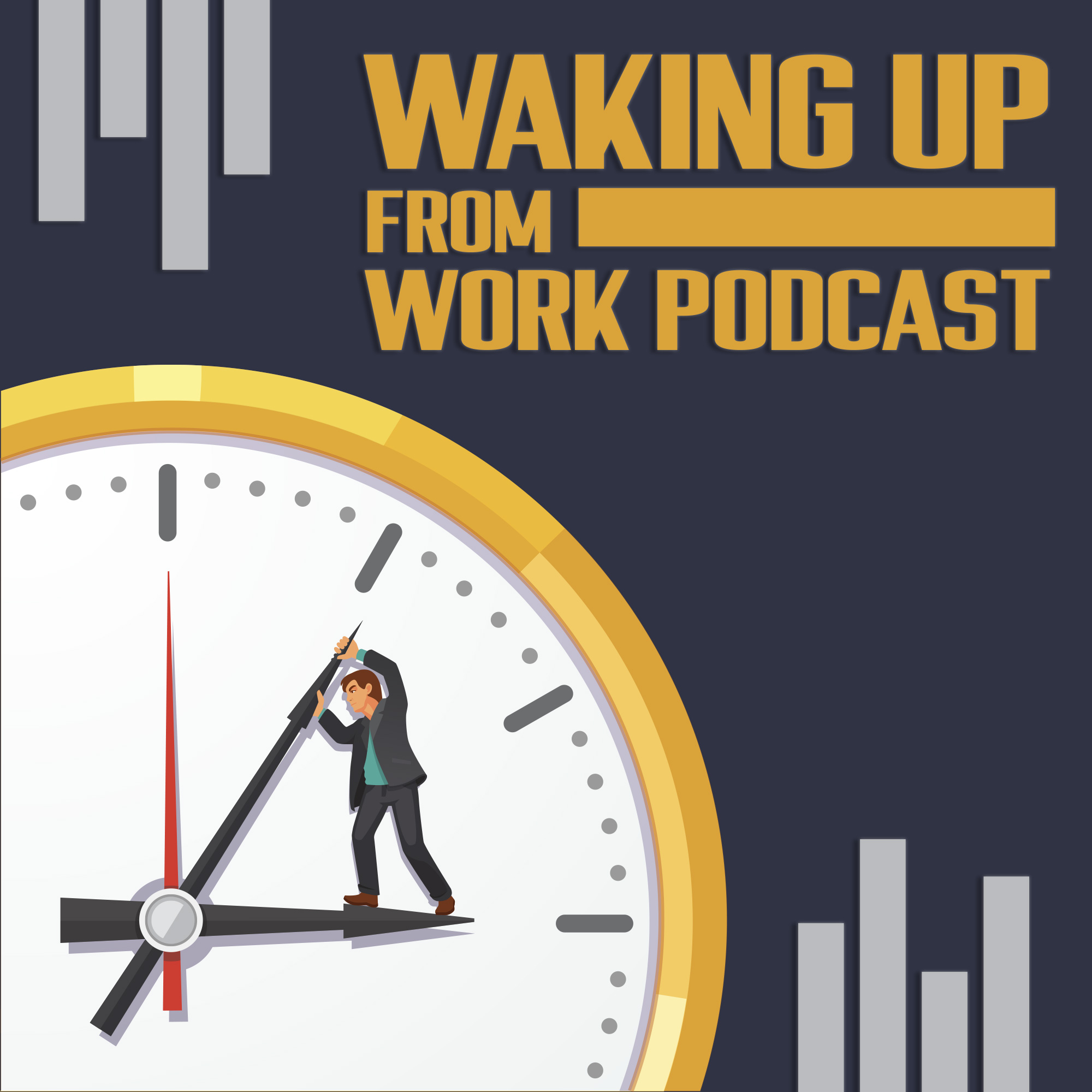 Welcome to Episode 17!
This week, the guys sit down with Craig Holland. Craig is a freelance comic illustrator based out of Southern New Hampshire. Starting as a hungry art student, Craig received his BFA in illustration and has honed his craft and pushed his creative boundaries with his vibrant Kickstarter, 'Color Me Reggie' pairs the stylized allure of comics with the interactivity of a coloring book. The group spouts off on many topics; from bad critiques to successful Kickstarter, we hope you will join us for a deep dive into the world of freelance illustration
-The last episode in the old house, RIP!
-Incentives to invest in your project
-Being serious about your product
-Crowdfunding walk through
-Importance of fundamentals 
-The little things that make you better
-Dave's last name challenges
-Testing a concept, or just hitting Kickstarter all in
-"Why am I here." Facing the hard question.
-"Capping this off" continues...
"I'm always open to anything that comes my way because you never know what the end use could be" - Craig Holland
"Even if I think that you are 600% off the mark with what your doing, I still think there's a way to rip your work up in a way thats constructive" - Ryan Carrigan
"What's my all in cost of what has to happen so that when I get hit by everything I still land on my feet with exactly what has to happen to execute." - Dave Swillum
" Do you want to eat shit for a day, give up then eat shit for your life time or do you want to eat shit for 2,4,6,10 years then eat steak for the rest of your life?" - Dave Swillum
Craig's Recommended Books
Waking Up From Work Podcast Links