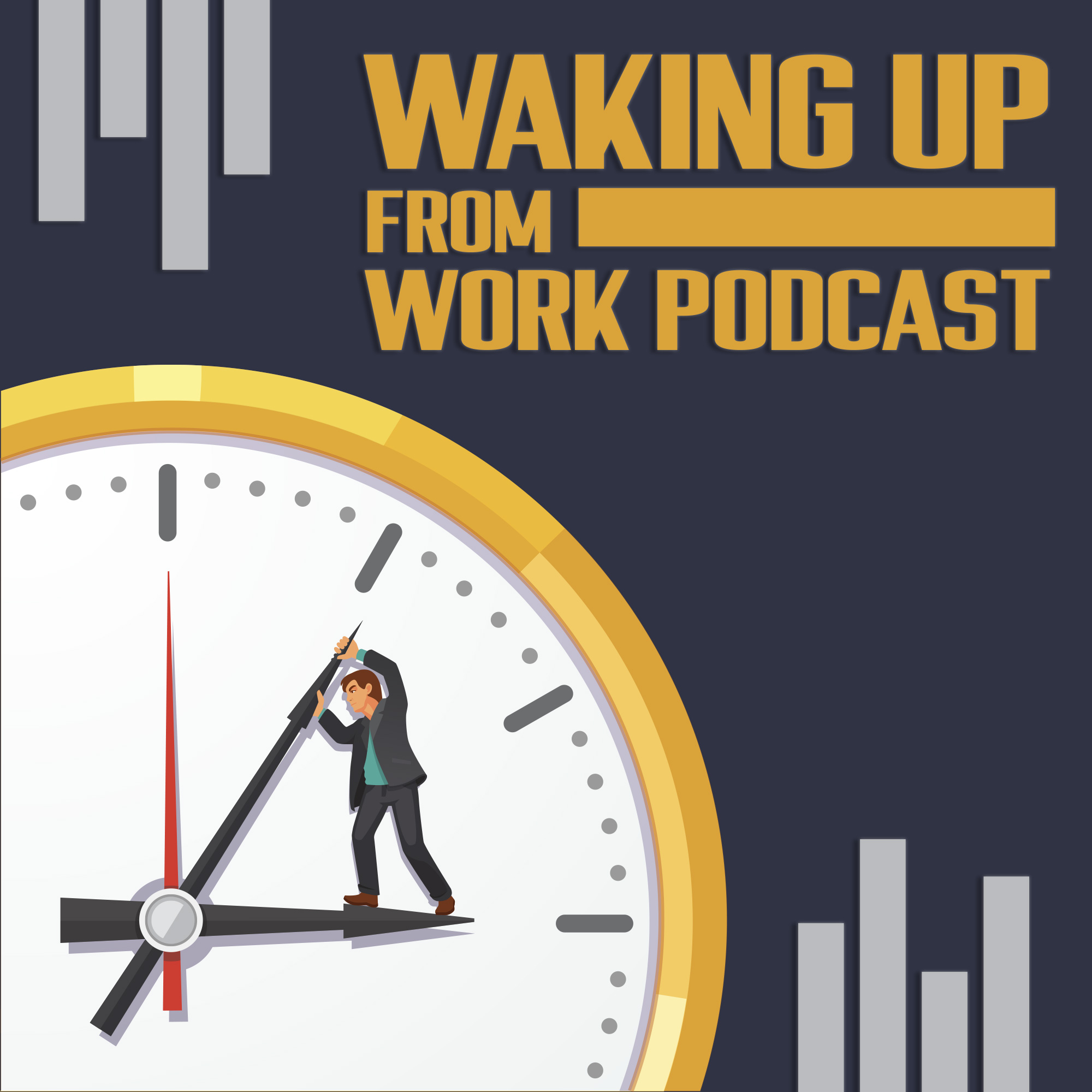 E36
When you hear the word "investment," what do you think? Money? Stocks? Or is there a little more to it. This week the guys are back together before the end of the year to talk about investments. What is it that you are investing in? Do you invest momentary resources into your venture?
How much time and dedication do you invest?
How much do you invest in the one thing you have your whole life for certain...you?
These are all pivotal questions that change across the variety of mediums that we engage with. Join the guys this week as they navigate all the new upcoming changes with them, the podcast, and what it means to take your "investments" to a new level. Enjoy!
This week
- Updates on the podcast
- Looking back on the year
-What level are you investing at?
- When do you know that you're getting serious?
- It's not just about investing money
- Goals for the upcoming year
- Cutting the fluff
Quotes
" You Follow the things that your prepared to have nothing for" Co-Host Ryan Carrigan
"If you can make less doing what you give a shit about than what your doing right now and that's fine with you, your on the right path. Keep going that way." Co-Host Ryan Carrigan

"Invest in yourself, it's the only thing you have your whole life." - Host Dave Swillum