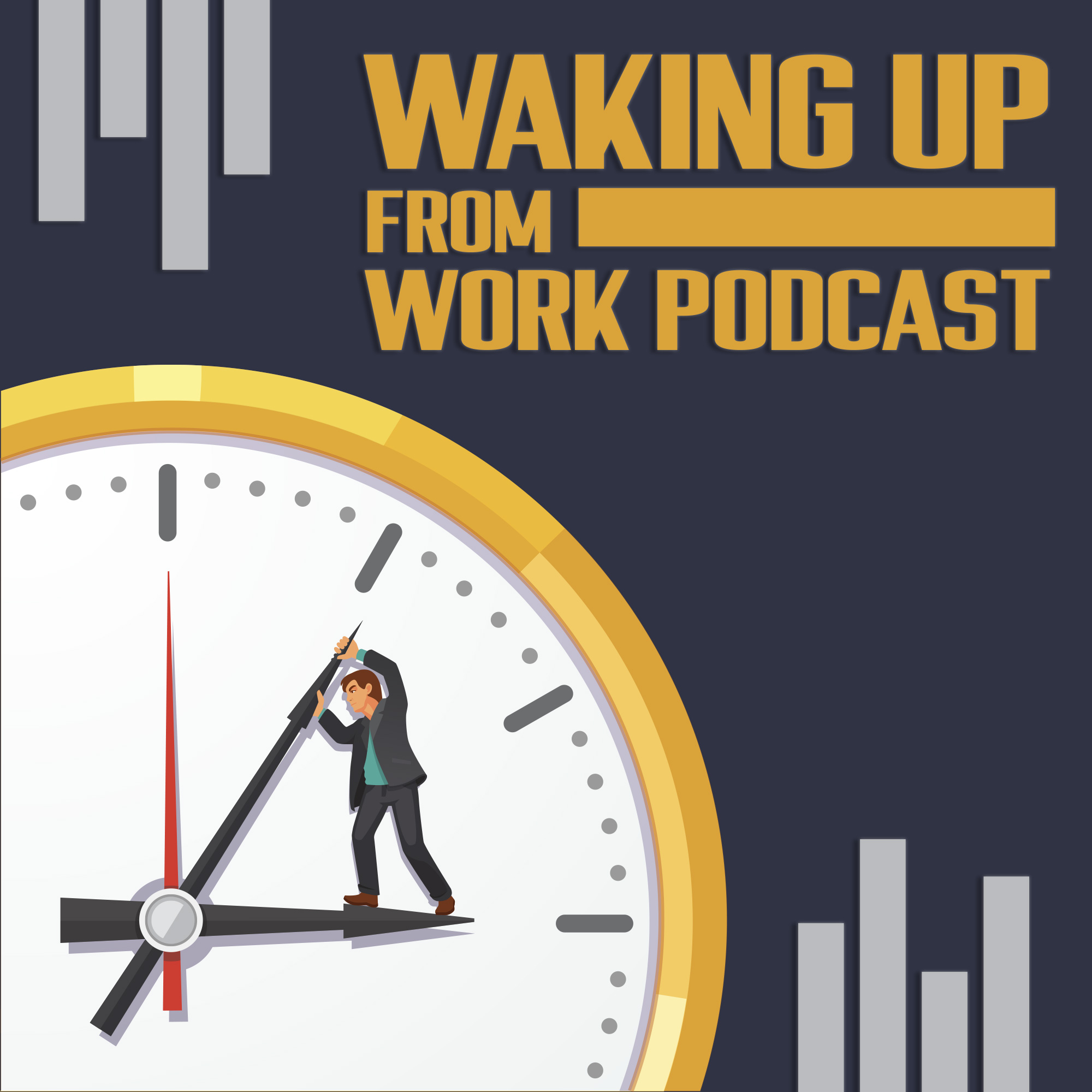 E53:
Today we are joined by Rapper, DJ, Podcast builder, Ryan Sullivan AKA Sullybop to talk about the different brand pieces that make up who you are in full. Every creative entrepreneur I've met usually has one thing they have doubled down on but they also usually have a lot of killer things that make them up collectively or multiple projects or brands that all have their vibe.
The guys chat fast paced today talking on changing between the focuses we have to follow happiness. Mixed conversation moving between many topics in brand, audio, music, and creating.
Looking into why you make your choices and going all in on the choices you make.
In This Episode We Cover
Double down on digital

People are in different places now

What can you control?

Follow happiness not the money

People don't want unpredictability

Different Pieces of you

What do your brands mean?

It doesn't make sense until it does
Quotes
"I'm just focused on the things I can control. I can control how much time I spend on Linked In and how many leads I can generate from that. People are home, they get their work done in the first 5 hours of the day then they're just hanging on Linked In. What I can control is putting myself out there."  - Sullybop
"It's easier to figure out the money than the happiness, you can go get a high paying job and find the money, you can read a million books and never find happiness. I follow the happiness." - Sullybop
"I turned down the job that kids go to school for and do internships for, I quite." - Sullybop
" I've got an indie rock band I'm not on there talking about economics, and how to survive in business, and cash flow or creating a living or something. I might talk about a big party or something easy going, maybe something serious." - Host Dave Swillum
"I couldn't even afford to do work for free but I did it anyway." - Sullybop
Sullybop's Recommended Resources
The War Of Art
Steven Pressfield
https://amzn.to/2wCtwWV
Sullybop's Links
Music & All Social
@sullybop
Podcast & Podcast Social
@bopcastpod
Waking Up From Work Podcast Links
Website
Patreon (If you want to support the show check out our sweet offers for you)
https://www.patreon.com/wakingupfromwork
Instagram/Twitter/Tik Tok
@davewakeup
Facebook Community to connect to creatives
https://www.facebook.com/groups/wakingupfromwork/about/
Email
wakeupfromworkpodcast@gmail.com
Youtube Channel
https://www.youtube.com/channel/UCJeddF25VuWn8Eg3Fhy13fQ?view_as=subscriber
For audio advice and more in depth music content from Dave
Dave's Indie Rock Band Broadwing
www.broadwingband.bandcamp.com
17!!!!!!