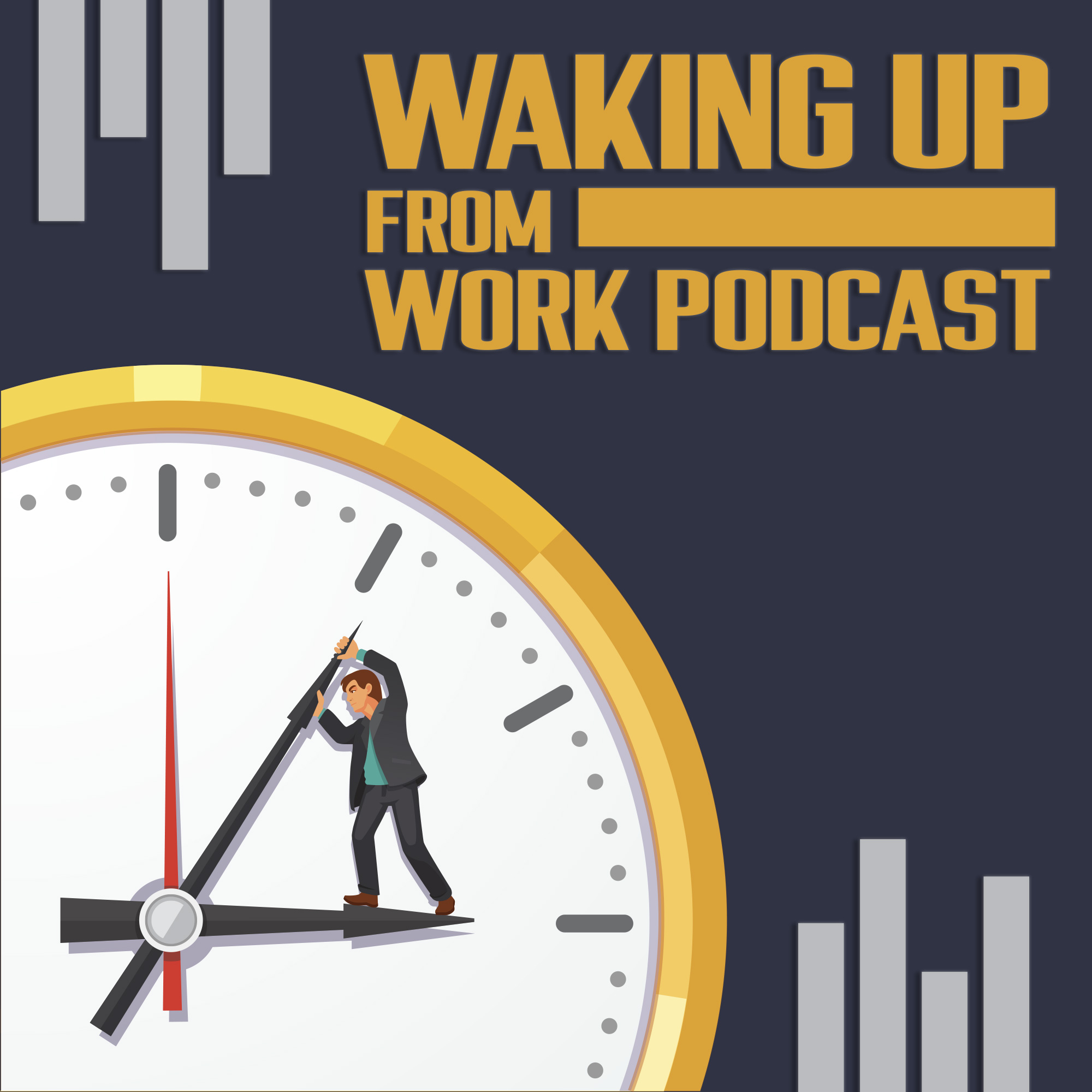 E50:
The world is unlike anything we've experience during the current pandemic dealing with Covid-19 which means we are facing economic and career changes we've never encountered before as creatives as well.
Tune in to hear the guys talk about some stories and strategy to navigating, pivoting, and adapting during a time when the world is functioning differently and paying for different things. There are ways creatives are pivoting and continuing to succeed in new forms of business and unfortunately entire industries under attack. Now is a time for change to make sure there is a future in your creative because people are consuming and buying differently. 
Let's chat about getting through it and moving through a new market with our creative lives.
In This Episode We Cover
Changing daily health and living habits

Transitioning into a different work life

Stimulating creative v. stumping

Hierarchy of needs before you can create

What can I do?

Control v. What we can't control

New opportunities, new market

Exposing new norms

Working ON your business when you can

Productivity
Quotes
" It's really hard to make things happen when you don't have all the things that you need." - Host Dave Swillum
" You can't reject something just because it's not the way you've been doing it. If what your doing is baring better results or giving more benefits then it doesn't matter. I don't hold value in anything you've done in your life just because you've done it that way a million times, its what is the best way?" - Host Dave Swillum
"You need to act as business as usual as much as you can while understanding what's not business as usual to find a way." - Co Host Ryan Carrigan
Waking Up From Work Podcast Links
Website
Patreon (If you want to support the show check out our sweet offers for you)
https://www.patreon.com/wakingupfromwork
Instagram/Twitter/Tik Tok
@davewakeup
Facebook Community to connect to creatives
https://www.facebook.com/groups/wakingupfromwork/about/
Email
wakeupfromworkpodcast@gmail.com
Youtube Channel
https://www.youtube.com/channel/UCJeddF25VuWn8Eg3Fhy13fQ?view_as=subscriber
For audio advice and more in depth music content from Dave
Dave's Indie Rock Band Broadwing
www.broadwingband.bandcamp.com