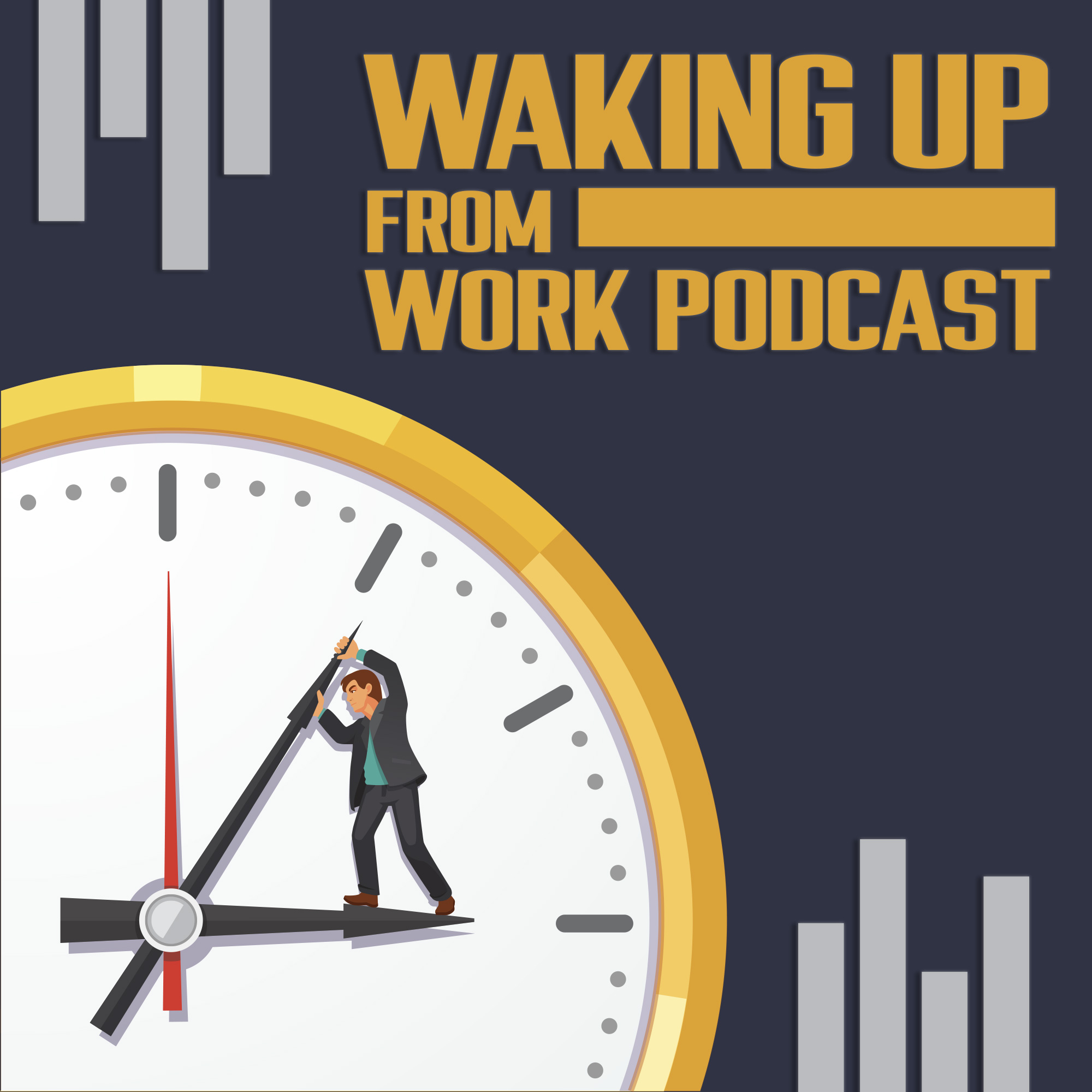 E21: Writing Your First Book & How Down Syndrome Could Change Your Outlook W/ Tori Swillum
Today we take a look inside my family to introduce my sister Victoria Swillum. Tori is a dance major at Dean College who specializes in studio management and focuses on adaptive dance in the Down Syndrome community. Tori recently wrote her first book while at college on Down Syndrome awareness and how dance can play a role in the mental ability community. When Tori isn't writing or doing her classes she works at the Boston Ballet and does adaptive dance courses at a local senior center for adults with a range of abilities. This episode dives into our mindset development from growing up with our brother Dylan who has Down Syndrome and what we've taken from the experience. Dylan has played an absolutely pivotal role in our mindset and outlook on life and we cannot be more passionate to share this feeling with people who haven't had the chance to get involved with the community. Lastly we talk about writing your first book and some of the steps to take to make it happen.
In this episode:
Write a book! You can do it and distribute it for real!

Self accountability

Fighting procrastination or knowing how you work best

Framing a book out, how to get started

Technology gives you the access, distribution is ours now

Dance in public if you want to, live like no one is watching

Don't let other people determine what you do as a person

Creating friendships with the mental abilities community

Stopping judgement, awareness of our own built in bias

Progressing the disabled community with modern times

Art is an unspoken language, how does this help non-verbal people?

Quotes:
" For me procrastination isn't bad because it's when I actually do things"  -Tori Swillum
" There's nothing to lose, there's no money to lose" - Tori Swillum
" Some people don't know how to not care" - Tori Swillum
Links:
Tori's Links
Insta
@tori_swillz
Tori's Book!
Life In Holland by Victoria Swillum
http://www.lulu.com/shop/victoria-swillum/life-in-holland/paperback/product-24058445.html
"Welcome To Holland" by Emily Kingsely
This poem means the world to our family in explaining what it means to have a child with Down Syndrome.
https://www.pdx.edu/students-with-children/sites/www.pdx.edu.students-with-children/files/Welcome%20to%20Holland.pdf
National Down Syndrome Society
Best Buddies International
Waking Up From Work Podcast Links
Website
Instagram/Twitter
@davewakeup
Facebook
www.facebook.com/wakingupfromwork
Email
wakeupfromworkpodcast@gmail.com
Youtube
https://www.youtube.com/channel/UCJeddF25VuWn8Eg3Fhy13fQ?view_as=subscriber
Dave's audio business